Discover our new cabins for a 100% Glamping stay in Dordogne! Take advantage of current promotions - last 20% available on all rentals.
Campsite open from 17 June to 15 September 2023
Groups +20 pers (bikers, birthdays, weddings...) from 17 April to 14 October 2023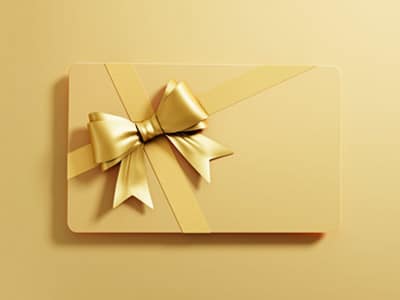 Are you looking for an original gift for a loved one?
We offer gift vouchers valid on our campsite stays, pitches or rentals.

You choose the amount of the voucher
There is something for every budget: 30, 50, 100 or 150 €.

The voucher is automatically sent to the recipient of your choice
Or to yourself if you prefer to give it directly.

The voucher can be used from our booking platform
It is valid for 12 months.
Don't wait any longer to make your loved ones happy by offering them their future stay!